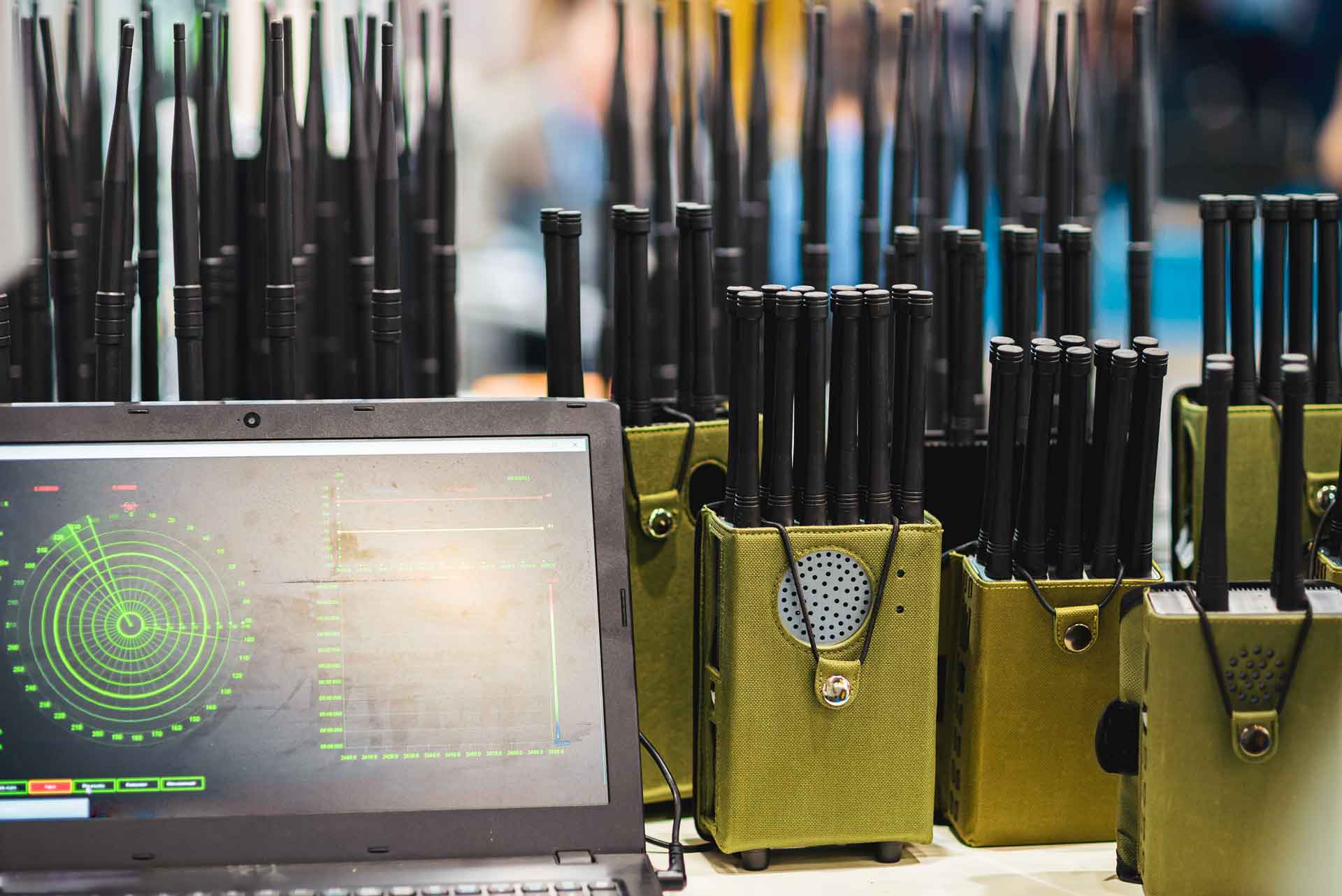 Jammer Master is a reliable signal jammer supplier. We supply high-quality signal jammers to our worldwide clients with our in-house factory. Yes, every piece of the device is produced by our hard-working and well-trained employees. So we can have complete control over the product quality.
We are not a new player in this niche. In fact, our story goes back to 2010. We offered signal jammer manufacturing services to businesses and organizations. We soon built our reputation based on our premium quality and dedicated customer service. Most of our clients are still working with us today.
Jammer Master is our new journal focusing on retail customers. We bring you the world-class signal jammers with no minimum quantity required. With our free worldwide shipping and one-year warranty policy, you can surely buy from us with peace of mind.
Facts And Stats About Jammer Master